residential plumbing services
Hydro Plumbing Maintenance
If it needs water you need us. From everyday plumbing issues to full bathroom or kitchen renovations to installing appliances. We have a wide range of product knowledge specialising in maintenance plumbing. We also offer all gasfitting from servicing to installing new appliances. We cater for every budget and work closely with other tradies to get your job completed on time. PROBLEM SOLVED!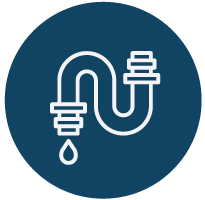 From tap washers to new builds and everything in between, we can help with all of your plumbing needs.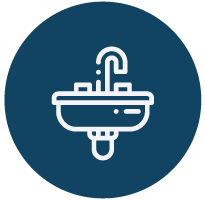 We know that renovating a property and being without a bathroom can be chaos. But we've found a solution that will help.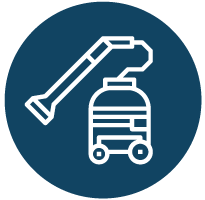 With skyVac we can clear your spouting from the ground, removing the need for costly and time-consuming scaffolding.
About us
With more than 50 years' experience between them, Certified Plumber and Registered Gas Fitter Hayden McGill and his team are well equipped to handle your plumbing needs. From day-to-day issues like leaky taps, blocked toilets and burst pipes through to renovations and retrofit requirements for your home, Hayden and his team will work closely with you to achieve your desired result.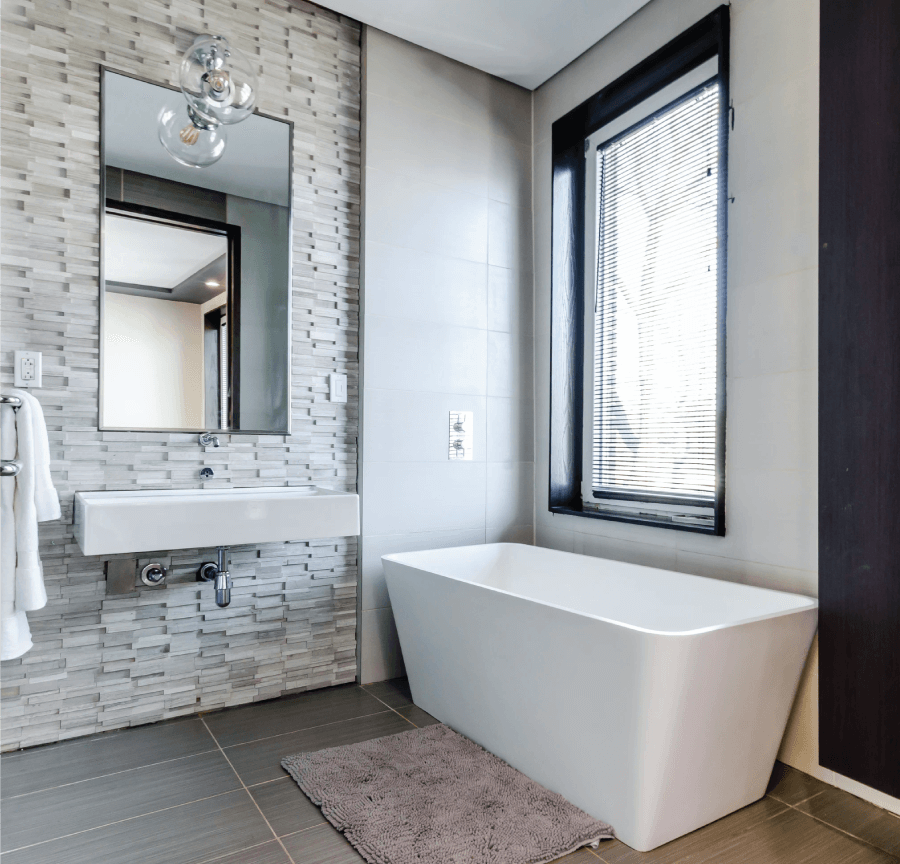 Alana Jamieson
"Thank you to the amazing team at Hydro Plumbing for making my bathroom beautiful! You made the ideas in my head a reality. I absolutely adore the ceiling and custom made floating shelves.
Thank you all for your hardworking and patience. Highly recommend."
John James Grey
"Great work and reliable would highly recommend."
Amy Sok
Hydro has done a couple of jobs at our house. All quality jobs done promptly, and reasonably priced. Great people to deal with, highly recommended.
Jill Calogaras
Hayden and the team turned our old washhouse into a 2nd bathroom. Did a wonderful job including any extras needed.
Hydro Plumbing Maintenance – An honest trustworthy team of true perfectionists, providing great advice to get the job done on time and within budget. Contact us today to get your free quote!